SAP Cloud based Talent Management
SuccessFactor Employee Central Core HR solution provides comprehensive, integrated core HR capabilities specifically designed for business execution

SAP SuccessFactors Performance & Goals solution enables customers to implement quickly and easily comprehensive performance and goal management processes. The solution offers out of the box process implementation using best practices for goal management, performance management and 360 degree reviews.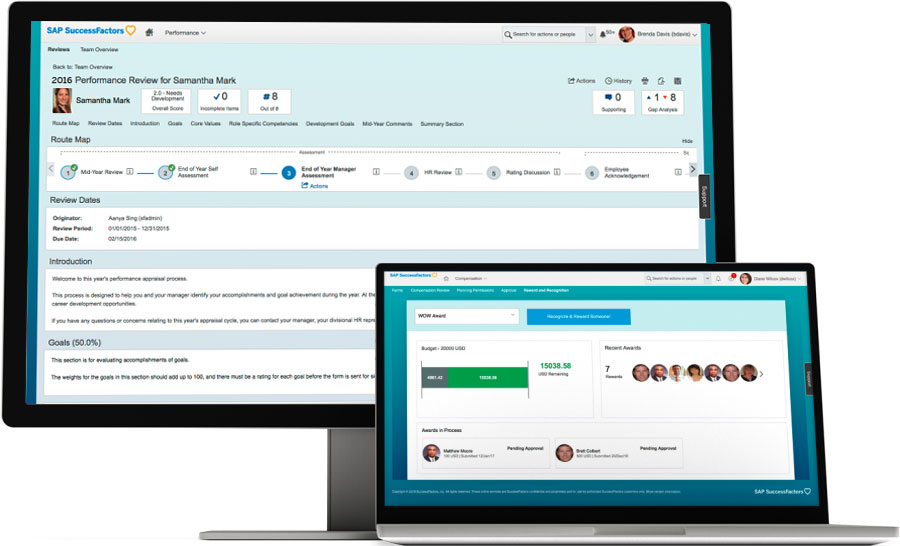 SAP SuccessFactors Recruitment & Onboarding solution enables customers to recruit the right talent that best fits your business needs and then onboard them with purpose. Innovate your recruiting and onboarding processes to lay the foundation for employee success, starting before day one.

SAP SuccessFactors Learning solution enables customers to Inspire a culture of continuous learning with accessible, relevant, and personalized training so you can develop the talent needed to improve organizational strength.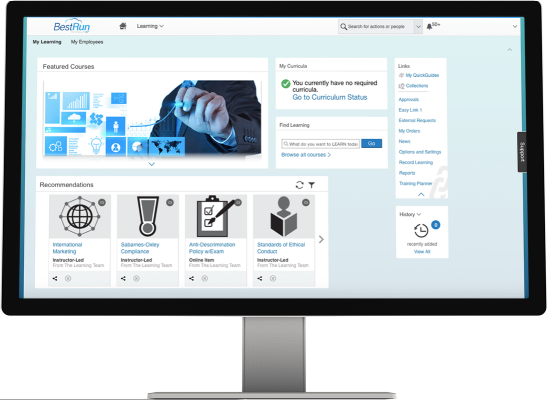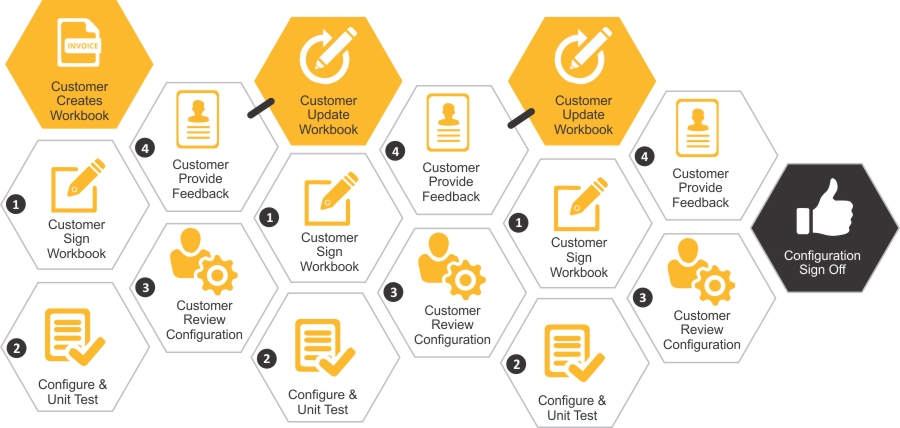 SAP Launch : Methodology to successfully implement SAP Cloud Applications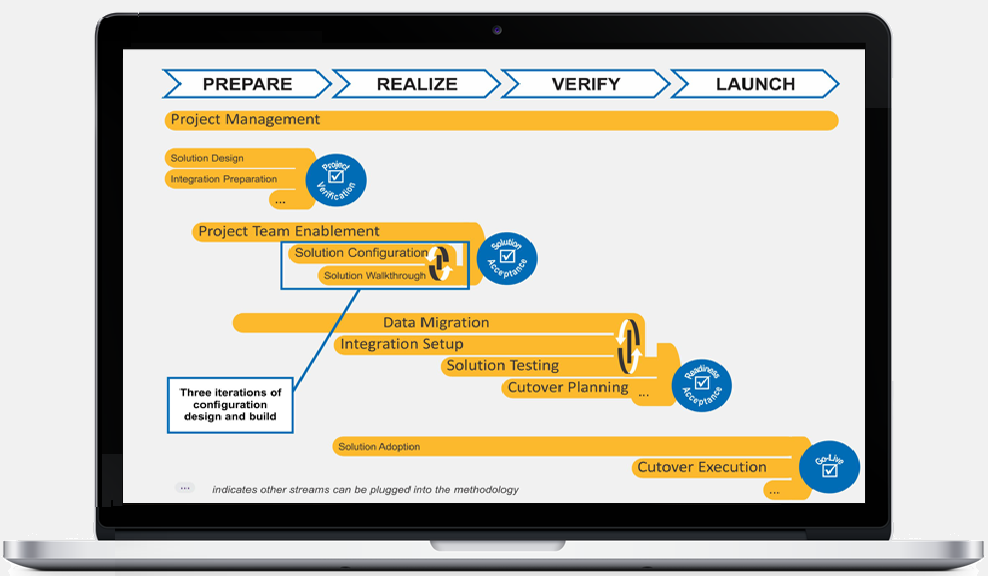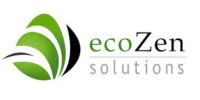 Do you want to talk to our expert now?