When you can see all your spending, you can control all your costs
Travel, expenses and invoices – automated and in control.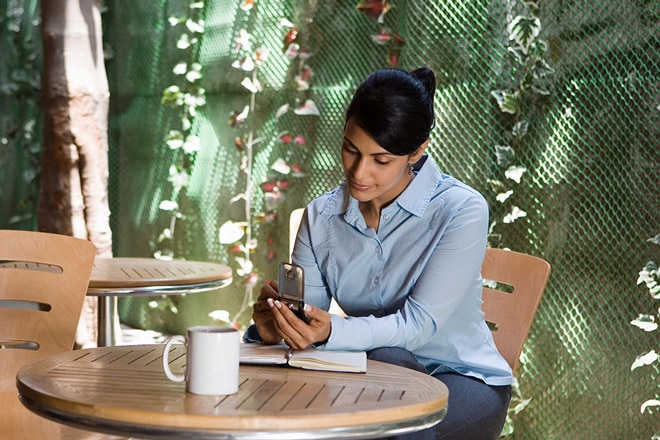 Automate expenses from receipt to reimbursement
Automating the expense management process – and eliminating the errors, paper and procedures that go with it – frees up your employees and gives you more control over compliance and costs. Users can quickly take a picture of receipts, submit expense reports from any mobile device, and keep productivity on track. It's the expense management software that your company needs to streamline business travel expense processing and business expense tracking.
Proactively manage spend with AP automation
Accounts payable may not seem like a profit center, but when you automate the invoice process, you get control over what's going out the door. You can see spending before it's spent, catch duplicate invoices, and save time with mobile approvals, invoice tracking and faster payments. It's how you make AP systems more like AR systems.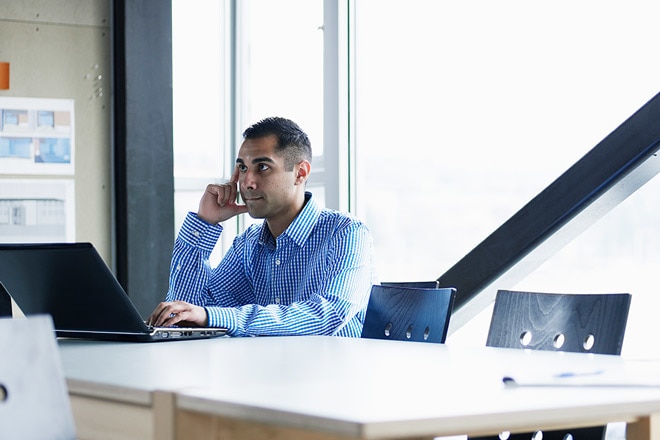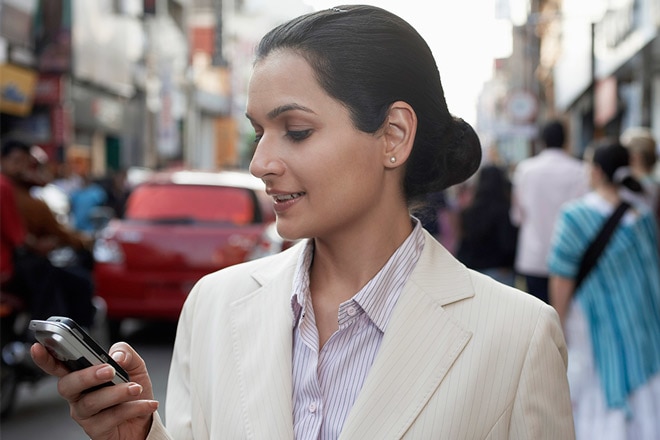 Capture every booking, no matter how it's booked
No matter how tightly managed your travel program is, there are always exceptions. Now you can get visibility into travel plans and business travel expenses, no matter where it happens. And with your travel policy built into your solution, you can capture business travel expenses, improve compliance, and control your costs. Business travel made easy with the Concur travel management software.
With complete data in one place, customers can get more done
Concur dynamic ecosystem connects customers and their employees with more than 150 of the apps, partners, suppliers and products. All spending data is automatically integrated to deliver the experience your employees expect and the full visibility you need into all dimensions of spend, so you can spot new ways to save.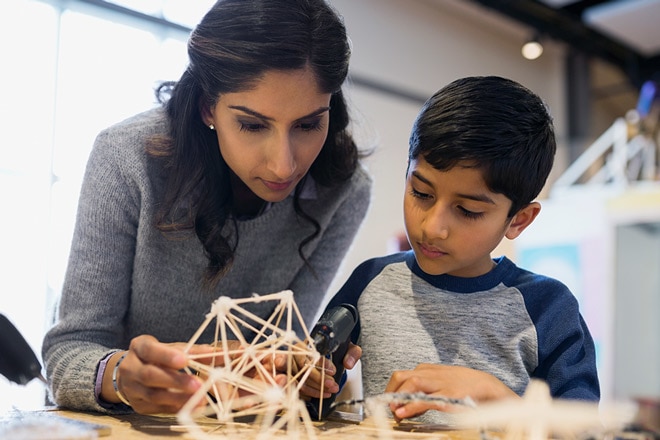 Why to choose SAP Concur?
Experience of working with PRIMUS Techsystems team for SAP Implementation for our organzation has been great. The type of commitment that we got from this company has really inspired me.
Hirschvogel Holding is one of the world's leading manufacturers of Autocomponents. I would like to take this opportunity to say that the quality of service offered by PRIMUS Techsystems has helped us to go live for India Legal entity on time. The team was excellent, worked with common goal and achieved great success.
PRIMUS Techsystems has now been supporting us globally in different geographies.
Let's talk
Talk to a Specialist to know how SAP Concur can help in managing your Expense, travel and invoice processing management !
No matter how big or small your company is, Concur has a travel, expense and invoice solution for you which is quick and cost-effective to deploy. Concur customers range from small businesses to the Fortune 500. We can tailor a best-practice solution for you, based on your company's size, spending goals, policy complexity and travel needs.
Talk to our specialist to call for demo or to know how Concur can help.